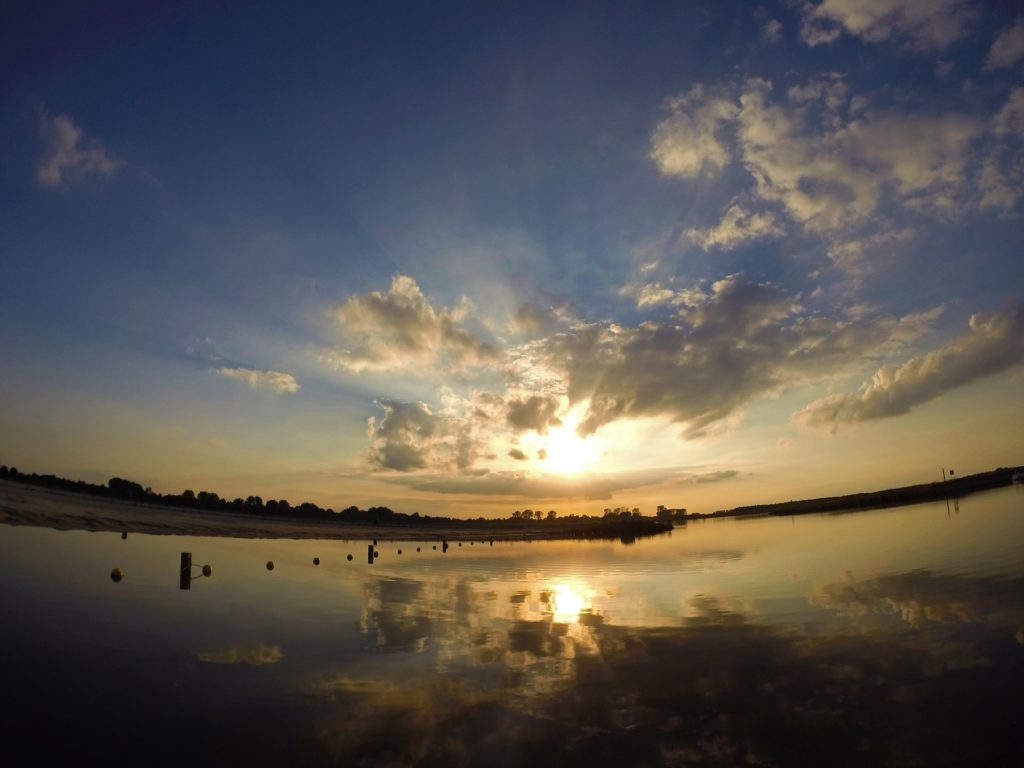 Part 3: Principles of Forgiveness
Introduction
Let us seek to lay down some principles of forgiveness based on its definition as discussed in the last two posts. We will continue to we learn from the example of Joseph in Genesis 45.
Biblical forgiveness is granted quickly
Joseph could hardly have granted forgiveness to his brothers here in Chapter 45. Although Joseph first expressed his forgiveness here and his brothers experienced it for the first time here, Joseph had forgiven these men in his heart long before this. Remember, if you have not forgiven you are not forgiven. How else could he have walked so close to his Lord and so cheerfully and faithfully served, regardless of his circumstances? The answer is simple is that Joseph had experienced the freedom of forgiveness long before he met his brothers again.
We need to deal with anger quickly as instructed in the New Testament. Ephesians 4:26-27 says, ÔÇÿBe angry, and yet do not sin; do not let the sun go down on your anger, and do not give the devil an opportunity.ÔÇÖ
The sooner forgiveness is granted and reconciliation is achieved, the better it is for all involved. ÔÇÿMake friends quickly with your opponent at law while you are with him on the way; in order that your opponent may not deliver you to the judge, and the judge to the officer, and you be thrown into prison(Matthew 5:25).
It is granted privately
There is a great deal of wisdom in Joseph requiring his servants to leave the room while he dealt with the sins of his brothers. Pharaoh and the Egyptians were better off being ignorant of all the injustices these brothers had committed against Joseph. This, too, is according to ┬áBiblical instruction. Hatred stirs up strife, but love covers all transgressions (Proverbs 10:12). A foolÔÇÖs vexation is known at once, but a prudent man conceals dishonour (Proverbs 12:16). He who covers a transgression seeks love, but he who repeats a matter separates intimate friends (Proverbs 17:9). And if your brother sins, go and reprove him in private; if he listens to you, you have won your brother (Matthew 18:15).
We should always seek restoration and reconciliation privately because the fewer the number of people who are aware of the sin, the easier it is to forgive the offender.
It is free and unconditional
Forgiveness is free in that the forgiver willingly accepts the loss or pain personally. Forgiveness is a matter of grace, not works, and grace does not make demands upon the one who receives it. Joseph must have forgiven his brothers long before they had come to repentance. He did not wait to see the anguish of their souls until he forgave them, but he did so freely and without requirement. This also suggests that people may refuse forgiveness. As He was dying upon the cross, our Lord said, ÔÇ£Father, forgive them; for they do not know what they are doingÔÇØ (Luke 23:34).
Many reject the forgiveness accomplished by Christ's death on the cross. Those who perish do so not because there is no forgiveness, but because they have rejected GodÔÇÖs forgiveness.
It is sacrificial
The price of JosephÔÇÖs forgiveness was more than twenty years of separation from his father, slavery, and time in prison. This was not a small price to pay, but then forgiveness does not come without sacrifice. It is better to show forgiveness rather than talk about it. Joseph never actually used the word ÔÇ£forgive,ÔÇØ but his words and actions conveyed it. Just as it is too easy to say, ÔÇ£IÔÇÖm sorry,ÔÇØ so it is possible to glibly say, ÔÇ£I forgive you.ÔÇØ Genuine forgiveness has a price tag, and few are those who are willing to pay it.
It is not provisional, but permanent
Granting forgiveness is not hinged on conditions, neither is it enforced by them. Joseph's brothers feared that the grace of forgiveness had terminated at the death of their father (Genesis 50:15-21). While we will hardly ÔÇ£forgetÔÇØ the transgressions of others against us, we can certainly refuse to call them to remembrance or to dredge them up in the future. For I will forgive their iniquity, and their sin I will remember no more (Jeremiah 31:34).
Biblical forgiveness seeks the correction and restoration of the offender
We should not think that there is no need for correction once forgiveness has been given. Not so! Joseph forgave his brothers years before he saw them again, but he did not disclose his identity to them for about a year or so after he met them again. He did this because he needed assurance that they had changed their attitude toward their sin (repented).
When our children sin, we may very well need to discipline them as well as to forgive them. We may forgive the thief for stealing our money, which we may never see again, but the law still exacts punishment for theft. A forgiving spirit dissolves our anger and animosity toward the offender, and it commits our vengeance to God since He alone knows the extent of the sin (cf. Romans 12:11-21; 1 Peter 2:21-25).
Forgiveness, as I understand it, deals first with our animosity and violated rights in such a way that we can deal with sin impartially and lovingly, or we can commit the matter entirely to God where we cannot or should not take matters into our own hands. Forgiveness, like one facet of love, seeks the best interest of another, even at our own expense. But since we seek the good of the other party, correction should be required (cf. Matthew 18:15ff.; Galatians 6:1).
Questions for reflection on Biblical forgiveness, justice and, reconciliation.
As we conclude this series on forgiveness, justice and, reconciliation, let us reflect on the following:
What happened if you decide to forgive and the offender has not done justice by owing their offence?
Should we forgive conditionally or unconditionally?
How can we make forgiveness part of our Christian culture?
Can we structure our lives around justice, forgiveness and, reconciliation?
How can you pray if you are a Christian who cannot forgive and therefore disconnected from God?