About The King's Institute
About The King's Institute
Welcome to the website of The King's Institute (TKI). TKI is the operational arm of SAHCET, the Southern Africa Higher Christian Education Trust. The King's Institute was born from the need at Christian schools for professional training from a Biblical worldview.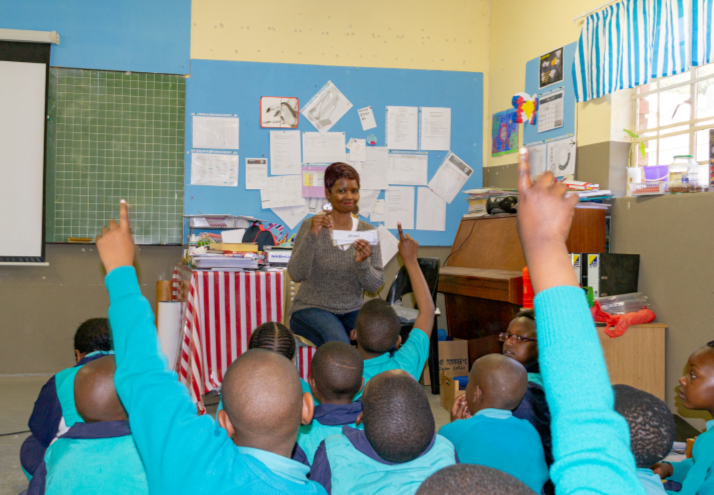 Our Purpose
To educationally equip each generation through a Biblical, Christ-centred process to fulfil God's purpose.
Our Vision
The single greatest desire of The King's Insitute is to bring Glory to God in all that is said and done.
The vision is to provide training on professional topics to both teachers and teacher interns. This will be done from a Biblical worldview.
Mission
Training will be provided via different avenues:
Online short courses;
Online discussions;
Mentorship programmes at schools.
Find a list of our associates here.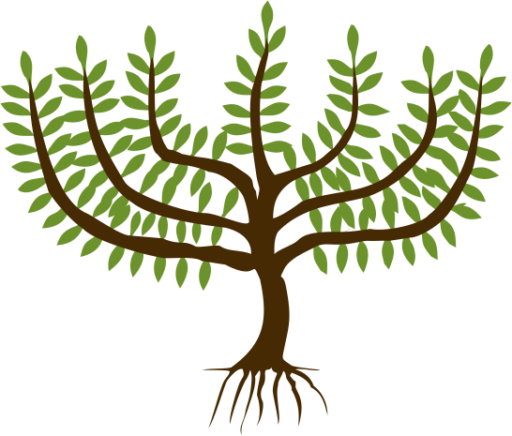 Donate
Consider donating to this cause by giving any amount the Lord sets upon your heart.
Donate Now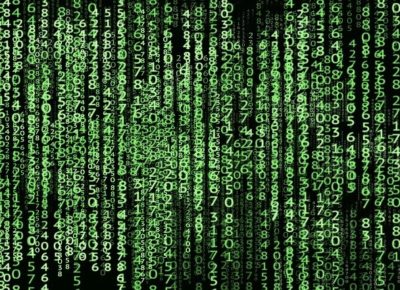 Daily Life in The 21st Century Daily life in the 21st century is full of digital technology. In…
read more